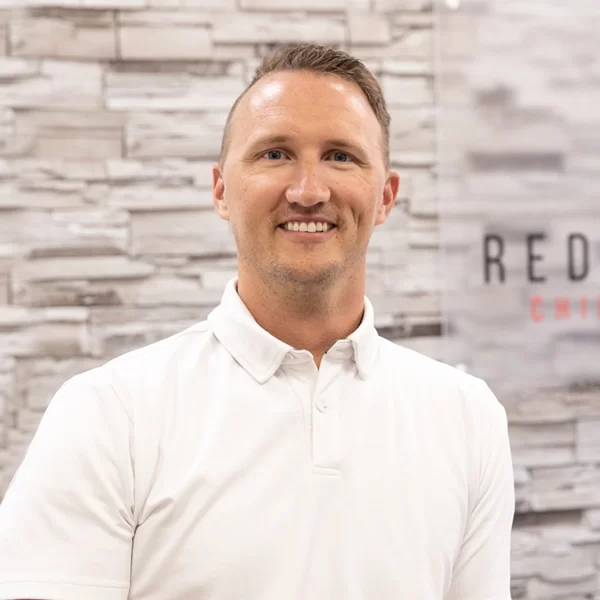 Chiropractor
Scott Dodds D.C.
Dr. Scott was introduced to Chiropractic care when he was a teenager heavily involved in many competitive sports. Just three days before an important track meet, he sprained his ankle and couldn't walk. After treatment and an adjustment from his family Chiropractor, Dr. Scott was able to walk, run, and compete as usual without any pain!
As a result of that life changing experience, Dr. Scott decided to pursue the profession so he could help people get back to doing what they need, want, and love to do.
He received his Doctorate of Chiropractic in 2013 from Logan University in St. Louis, Missouri. He also holds a bachelor's degree in Life Science from Logan University and a bachelor's degree in Business Finance from BYU in Provo, UT. He studied Sports Rehabilitation at Logan University and worked with world class athletes at the 2011 Pan American Games in Guadalajara, Mexico.
Most recently, Dr. Scott studied directly under Dr. Craig Buhler and received his certification in The AMIT Method, muscle activation therapy, in 2018 in Kaysville, UT.
Dr. Scott's passion is providing natural treatment, which encourages the body to heal more quickly, so patients are free to enjoy the life they love. He loves caring for people who live an active lifestyle and crave movement in their lives. When he's not with his family of patients at the office, Dr. Scott enjoys being active in the gym, outdoors, or at home with his wife and kids.
OFFICE HOURS
---
Monday
9:00am - 5:00pm
---
Tuesday
9:00am - 5:00pm
---
Wednesday
9:00am - 5:00pm
---
Thursday
9:00am - 5:00pm
---
Friday
Closed
---
Saturday & Sunday
Closed